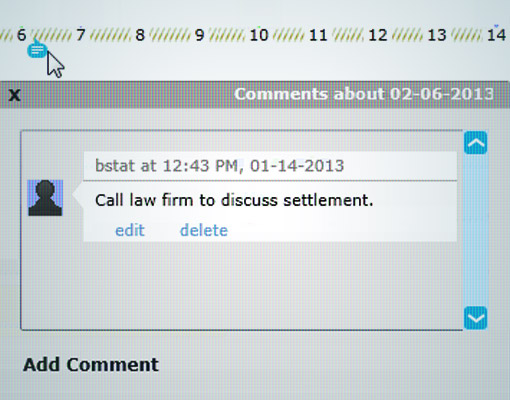 Because Pictures are Worth 1,000 Words
Claim-Maps will revolutionize the workers' compensation industry. The actions that front-line claims people take to move claims along haven't changed, but volume and complexity of information they must deal with have. Claim-Maps makes it all much easier to digest, in less than half the time.
More accurate reserves are set up front, decisions are made quicker and with more accuracy, and potential problems are flagged early. All of that translates to improved outcomes for both injured workers and the bottom lines of the companies they work for. Adjusters truly can save the world for each claimant in their reach.